My experience with Healthy Nudgez
Dear Healthy Nudgez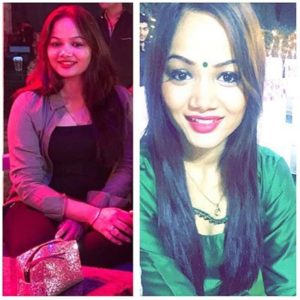 I would like to share my best three months experience with you, initially I was scared that I should start my goal for weight loss with you or not but your positivity, assurance & my dedication for your diet made me to achieve my goals within 3months, I lost 14kgs weight by your diet & an hour exercise a day it is a miracle for me because I used to do exercise at least 3 to 4 hours a day and stopped eating food still I couldn't reduce even a kg, I had a fear of food but now I eat to reduce.
I tried Crash diet, GM diet & so on but once I stopped them I gained almost double of my last weight whereas with your guidance I am just reducing & maintaining my weight. In your diet I again experience the taste of   Chapatie, Fruits, Besan cheela, upma, poha etc., I almost lost the  hope to eat them again but only you made me understand how to eat & when to eat, nutrition is very important for our body & I was in a myth that leaving food will reduce my weight.
Now I eat healthy to maintain myself & all credit goes to healthy nudgez, special thanks to Ms Sunita Roy Chowdhury
Thanks to you one again, with your guidance & support I could achieve my goal.