City of celebrations,
Royal weddings, wedding delicacies,
Bright barats, & big fat bands,
Tons of cheap clothes & chandni chowks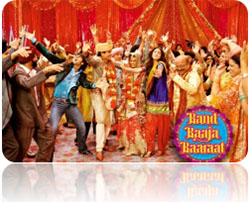 Almighty's gift CP,
 Jahan pe khoob daaro Pi,
karo loads of shoppi,      
milegi jaado ki jhaapi,
aur khuleaam lele paaPi..

I like this city for its
heritage & history,
Jantar mantars Mystery
& Wenger's pastry...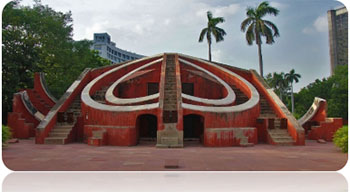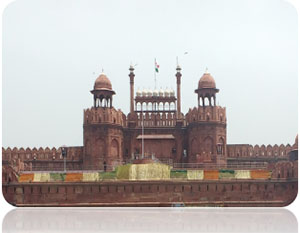 My INDIANISM in me awakens,
 when I walk across the Rajpath,
 saluting infront of India gate,
& seeing the tricolour
over the Red fort. 

I'm fond of its modern
concrete jungle's metro,
to old Delhi's retro..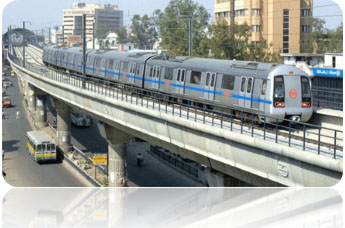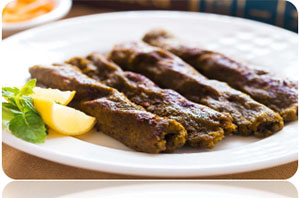 Delhi is hot, but Delhi chicks
here are even more hotter than
Khan chacha's hot kebabs...

Delhi Continued with Delhi Meri Zubani…
Please follow and like us: