Highlight:
Good for people with Diabetics, people with heart disease and weight watchers
Special tips:
Good Breakfast option.
With Raw mango chutney or lemon pickle (no oil pickles) can be rolled and taken as a mid-day snack.
High in fiber and complex carbohydrates, has negligible fat and no cholesterol.
Has many antioxidants such as beta carotene, vitamin E, Vitamin K and Bioflavinoids
Ingredients Needed: Serves : 2                                                                                  Nutritive Values
Spourted Moong dal – 3/4 cup
Whole wheat flour- 1/4 cup
Cabbage, shredded – 1/4 cup
Carrots, shredded- 1/4 cup
Onions – 1 big
Mint leaves – handful
Green chilies – 2 (optional)
Salt to taste,
Roasted cumin powder-1/4 tsp
Oil – 2 tsp
Method:
1. Grind sprout moong dal coarsely and chilies (optional).
2. Finely chop onions, and mix with shredded cabbage, carrots, mint leaves, salt, cumin, whole wheat flour.
3. Knead to a stiff dough, pat down into discs and cook on hot tawa like chapattis.
Serve these with low fat yogurt (curd)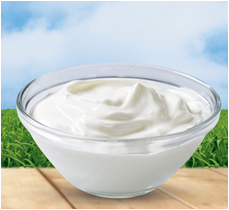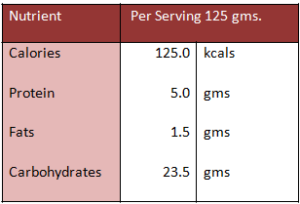 Notes:
1. Add just enough water while grinding. This will make it easy to make the dough.
2. This makes a great breakfast as it's very filling, else make thinner chapattis and serve for dinner.
3. In place of roties, chila/pancakes can also be made with the same ingredients, just by adding a little more water while grinding moong dal and also while making the batter
4. Black gram dal powder (besan) ans Semolina (soojie) can also be used in place of whole wheat flour, also in combination with it.
Please follow and like us: